THE LUX MINI BAR AMOIRE
Don't be afraid to channel your inner rockstar.

Learn how easy it is to put a luxurious, mini bar in your very own bedroom.
One of my favorite things about going on vacation is booking a super luxurious hotel room. You know the kind, with a super plush luxurious bed all made up with high thread count sheets, a fantastic bath suite full of fancy spa themed toiletries, and of course an off the chain mini bar.

Now everyone knows the mini bar is a complete rip off. I mean $12.00 for a bag of pretzels and $8.00 for Sprite, that is not the way to spend your hard earned cash on vacation. However, we have all done it… yes, we have open up the illicit mini bar just to peer inside at all it's tasty contents, only to slam it shut and think, oh my why did I even have to look. Well I believe in living a resort lifestyle every day, so just being in your own home feels like a non stop vacation. In fact I love my house so much, the hubby has to take me to some pretty special places to even get me out of it.
I decided to adapted my old, antique Armoire into my very own mini bar. Over the years, the armoire has lost it's all of it's usefulness. We no longer use it to hide away a big boxy television, and all our clothes go into our monstrously huge closet. So what would we ever use it for? Then it hit me, I know we will buy a mini fridge and put it inside to create a mini bar in our master bedroom…..GENIUS!!! So that is exactly what we did, and now we live like vacationing rockstars in our daily lives.

As you can see we purchased a mini refrigerator, you can pick one up for about a $130 at most local retailers, Igloo 3.2 cu. ft. Refrigerator and Freezer, Platinum
. I personally liked the ones that had a small freezer, so you can have ice for drinks, or store some ice cream snack bars.
DIY TIP: If your armoire does not already have cable holes in the back you may have to drill one out for the plug to pass through.

Then we added clear stackable acetate closet shelves bins for snack storage. We purchased them from The Container Store, the large bins were $19.99 and the small bins were $9.99. I added a cute linen bar topper, sparkly glassware and voila, your very own in room mini bar.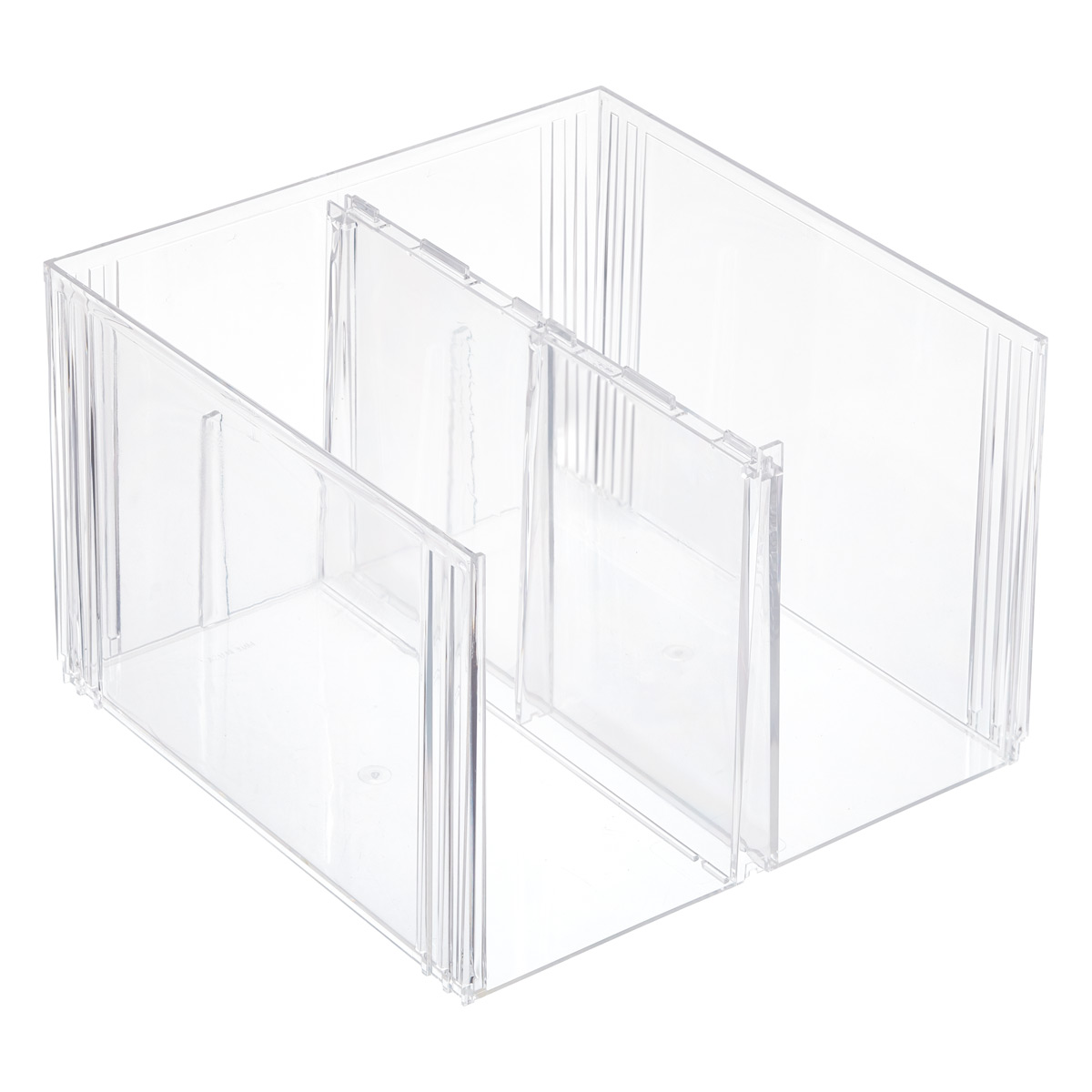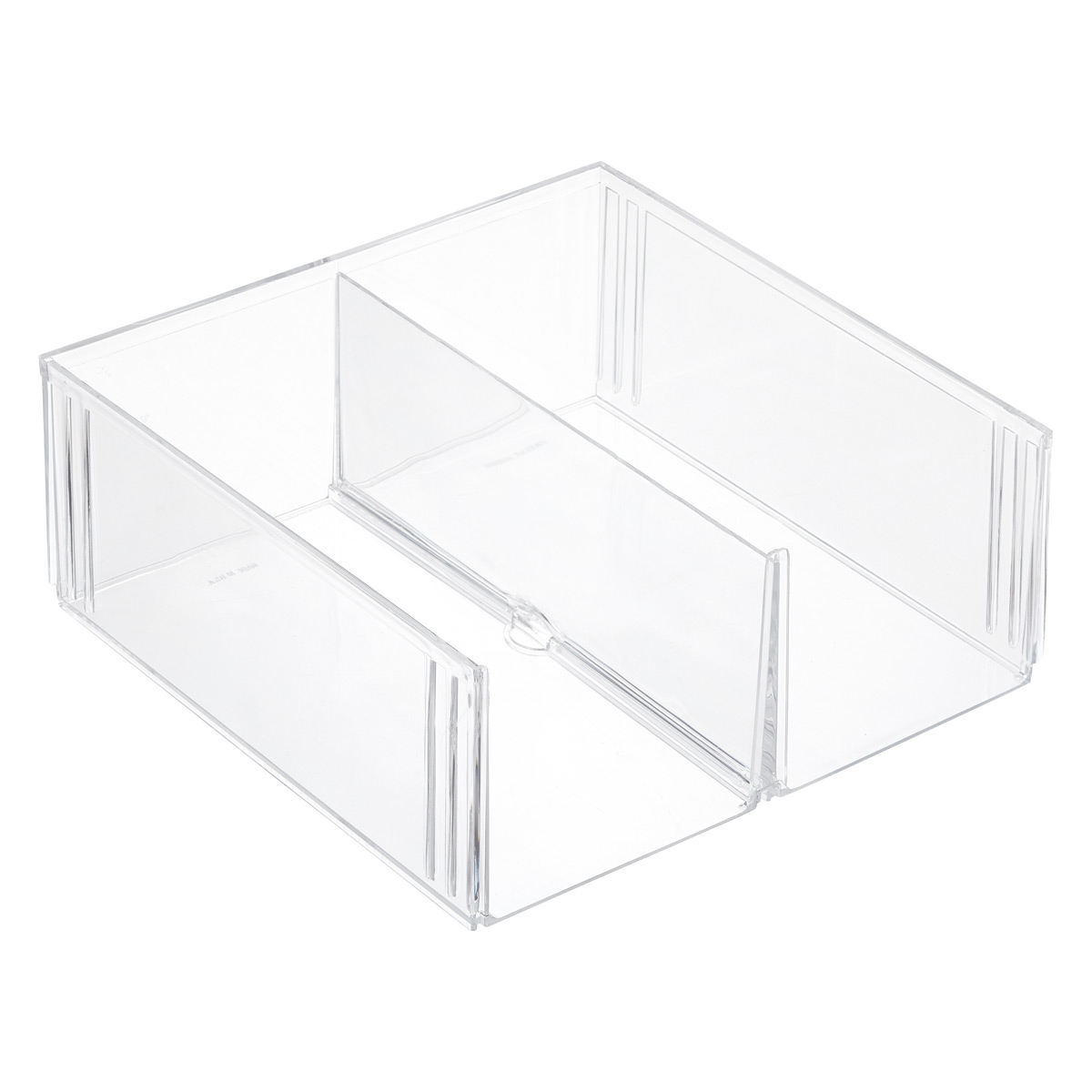 *This post may contain affiliate links for your convenience, by clicking these link I will receive a small commission. You can view my full advertising disclosure here.
BEAUTY SECRET: I also like to utilize the refrigerator to store some of my beauty products as well, like fresh face masks, and cooling eye gels. Oh they feel so good when they are applied cold straight from the refrigerator, and it also really helps with eye puffiness too.


Now you can save your self the trip down stairs for that late night snack of cookies and milk, or just hide all the really good snacks from the kids, either way it's a win win. Everyone I have shown this too loves the idea, and can't wait to add one to their home. This can also be a super cute idea for a guest room, as well, however your guests may decided they never want to leave.
WALL PAINT- Agreeable Gray Sherwin Williams TRIM PAINT- Pure White Sherwin Williams FLOORS- Mohawk 3″Forrest Lake Oak Color: Oxford CEILING FAN- Mystique 52″ 5 Blade Progressive Lighting LAMPS – HomeGoods CURTAIN PANELS- West Elm Cotton Canvas Stamped Dot CURTAIN ROD- Bali Mercury Glass Rod JC Penney RUG- Pottery Barn Braylin Tufted BEDROOM SUITE- Haverty's Bahamian Classic- Tobacco Cherry (Discontinued) WALL QUOTE- Loved You for a Thousand Years Huckleberry Creations